Dove vanno oggi gli studi su Vincenzo Gioberti?
digital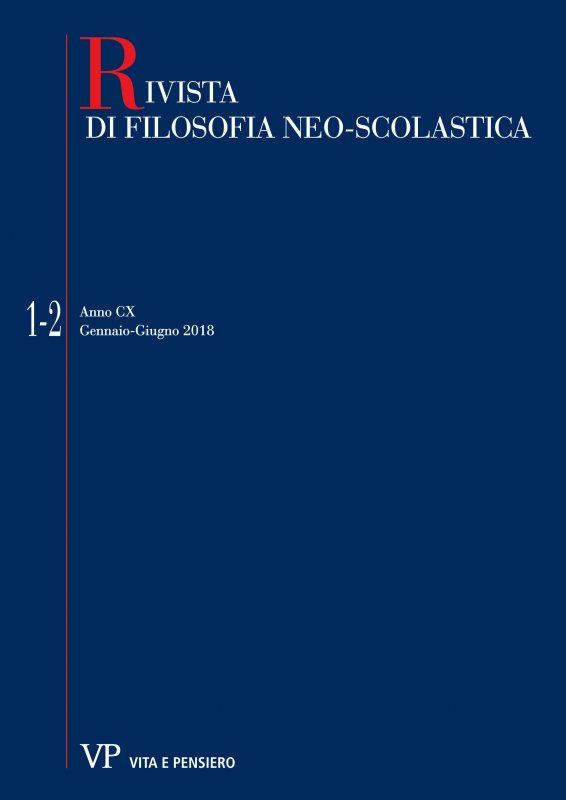 Ebook in formato Pdf leggibile su questi device:
The fortune of the Vincenzo Gioberti's thought was alternating. Exalted for his encouragement positions with national aspirations of the Italians, he was then regarded with suspicion in the Church for his philosophical positions accused of pantheism, and finally he was 'forgotten' after the Italian Unity. 'Rediscovered' thanks to Gentile's studies, he was considered one of the greatest Italian thinkers of the nineteenth century. He then met again oblivion, and, in recent years, he was made again the object of interesting studies (Mustè and Cuozzo). The essay presents three works that, for various reasons, 'revalue' the Giobertian philosophy. The edition of the deeds of the trial held in front of the Congregations of the Index and of the (Holy) Inquisition was edited by Luciano Malusa and Paolo De Lucia, with several collaborations of scholars for the edition of the 'censorship' presented. De Lucia then dedicated to Gioberti an important monograph in which he argues that the Revelation is fundamental part of the philosophical approach to the relationship history-transcendence; Alessio Leggiero, having participated in the edition of the deeds of the condemnation, explored the theme of 'misunderstandings' that the Giobertian thought suffered during the life of the philosopher, in view of the trial and after death.
keywords
Gioberti, Vincenzo, (Holy) Inquisition, Congregation of the Index, Ontologism, Ideal 'Formula'
Consulta l'archivio
Ultimi 3 numeri
Annate disponibili online
Fascicoli anno
2018