Articoli Online First
Intravedere l'invisibile immagine e simbolo tra Meister Eckhart e Nicola Cusano
digital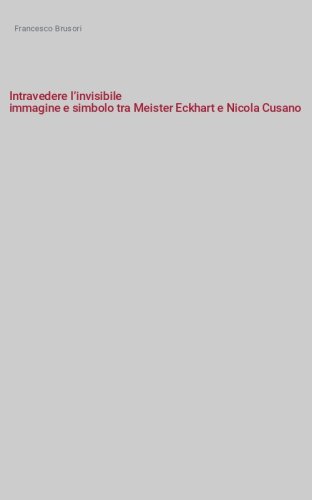 This essay aims to analyze the way in which Meister Eckhart and Nicholas Cusanus try to talk about God conceived in Neoplatonic terms. In line with a Late-ancient and Medieval tradition that firmly denies an immediate cognition of the metaphysical One, both affirm the clear impossibility for the human intellect to truly know the Principle of everything...
Kant et Bolzano une « Doppelgängersgeschichte »
digital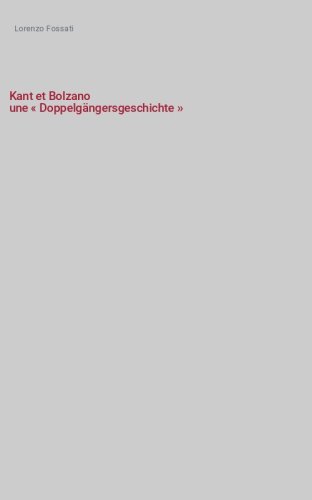 Bolzano can be called a true «anti-Kant»: his Theory of Science is a systematic counterpoint to the Critique of Pure Reason, and his logical objectivism is the antithesis of the transcendental subjectivity of Critical Philosophy. The autonomy of the Austrian tradition within German-speaking philosophy originates here...
Sentiment, amour, vertu la morale kantienne dans l'éthique systématique de Hermann Cohen
digital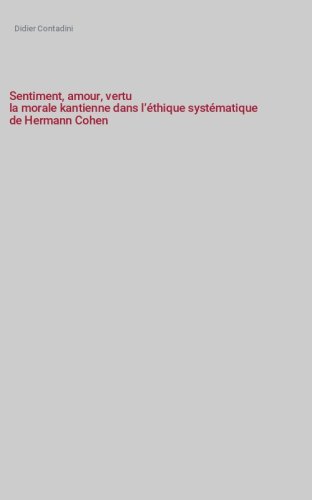 From his early writings to his later works, Kant constantly reflects on the role that feeling and love play in the domain of morality. His intention is to properly define its status for critical philosophy. Thus, moral feeling plays a prominent role in the practice of virtue...
Consulta l'archivio
Ultimi 3 numeri
Annate disponibili online
Fascicoli anno
2023