Adriano Pessina
Titoli dell'autore
Darsi la morte. Alcune riflessioni filosofiche su suicidio e suicidio medicalmente assistito
digital
The concept of 'medically assisted suicide' has been recently introduced in the bioethical debate. In Italy, a recent verdict of the Constitutional Court has established a difference between helping and instigating suicide, thereby stating that in some clinical cases it is legitimate to help those who want to commit suicide. This way of considering the problem changes the standpoint and the theoretical framework on the suicide topic, which is placed in the medical context, and is at the same time confronted with both euthanasia and the remit of healthcare...
La crisi del soggetto e la bioetica
digital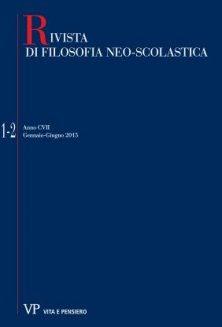 Human Enhancement. Il soggetto e la liberazione dalla normalità
digital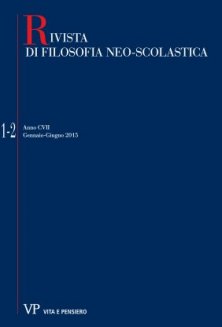 From patient to citizen consumer: the theme of subjectivity, which in bioethics is latent in the discourse on autonomy and self-fulfillment, becomes topical again in the debate on Human Enhancement. Against the background of evolutionary theories, from the meta-physical imprint, there is hypothesised the transition from liberation from illness and pain to the liberation from normality and the human condition itself...
L'emozione creatrice il significato della morale nella prospettiva di Bergson
digital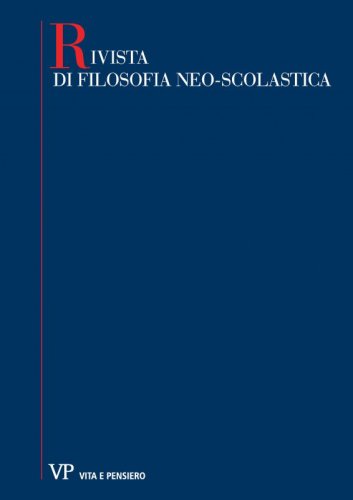 Etica del privato e laicizzazione dello Stato, Naudé interprete di Charron
digital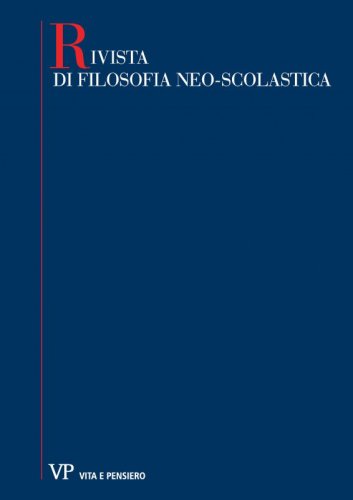 Consulta l'archivio
Ultimi 3 numeri
Annate disponibili online
Fascicoli anno
2022