The Whole Boethius. What are the Links between the Consolation and Boethius's Other Works?
digital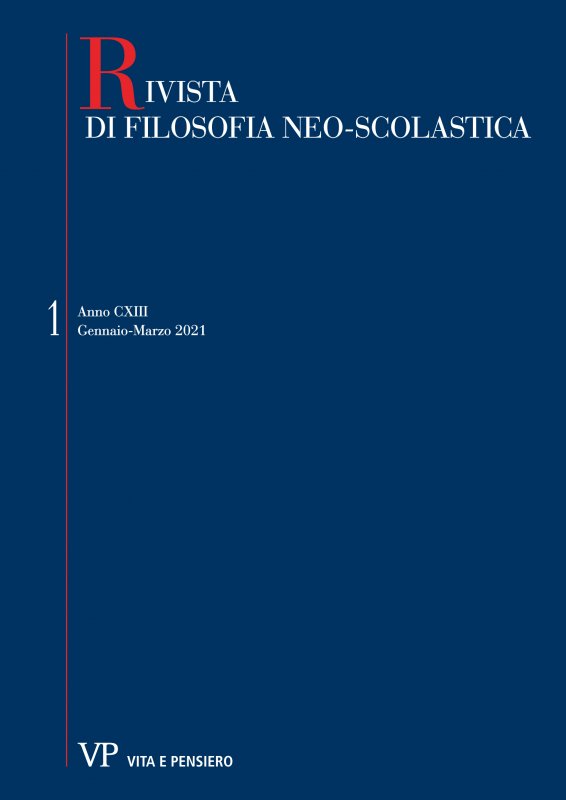 Ebook in formato Pdf leggibile su questi device:
This article aims to indicate the unity of Boethius's thought, which is often overlooked. It focuses on how the contingency of some future events can be compatible with God's foreknowledge of everything. It argues that the complex and elusive discussion of this issue in the last four prose sections of the Consolation of Philosophy is closely linked to discussions in two of Boethius's earlier logical commentaries, the second commentary on Aristotle's On Interpretation and the second commentary on Porphyry's Isagoge. A connected reading of the three texts shows that the notion of divine prescience in the Consolation should not be understood, as they are by most historians, in metaphysical terms, but rather in logical and epistemological ones: it is only relative to God's eternal power of cognition that future events, which in themselves remain contingent, are known as if they were necessary.
keywords
Boethius, Aristotle, Necessity, Contingency, Divine Prescience, Modes of Cognition Principle
Biografia dell'autore
Trinity College, Cambridge. Email: jm258@cam.ac.uk
Consulta l'archivio
Ultimi 3 numeri
Annate disponibili online
Fascicoli anno
2021