La contradizion che nol consente. An Akratic Case in Dante's Comedy?
novità
digital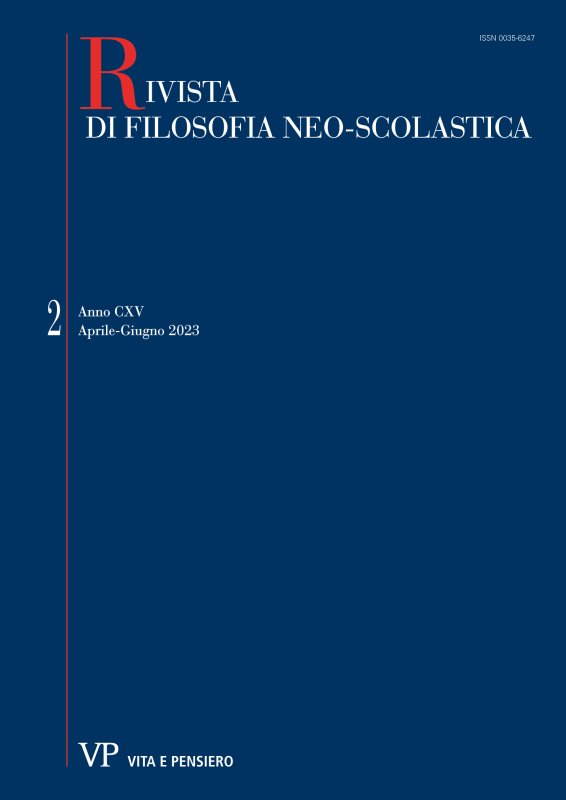 Ebook in formato Pdf leggibile su questi device:
In Inferno's XXVII Canto, Dante meets Guido da Montefeltro. His story is related to a crucial dilemma. Asked by Boniface VIIIth to give a fraudulent advice for conquering Palestrina, with the promise of a pre-emptively forgiveness of  his sin, Guido faces a conflict between two acts of the will: to want x (to give the advice) and to repent wanting x, one of which (repentance) will be not produced by Guido's will but rather imposed by an external source. So Guido  wants to do and not to do x at the same time, even if he knows that the best choice is not doing x: a logical contradiction that defines what seems to be a particular case of weakness of will (akrasia). The paper analyzes this case  within the framework of akrasia as reading key, making use, for his conceptual definition, of the tools employed in Saarinen's, Davidson's and Elster's studies.
keywords
Dante Alighieri, Weakness of Will, Akrasia, Agency, Philosophy of Action
Biografia dell'autore
Alma Mater Studiorum - Università di Bologna. Email: roberto.limonta@unibo.it
Consulta l'archivio
Ultimi 3 numeri
Annate disponibili online
Fascicoli anno
2023