Roberta Corvi
Titoli dell'autore
Conoscenza e logica. Spunti da Strawson
novità
digital Strawson rightly maintained that formal logic is not satisfactory when applied to natural language because natural language contains terms with implicit logic that cannot be entirely encompassed by formal rules of inference.
Il «sistema della conoscenza». Spunti di riflessione a partire da Ernst Cassirer
digital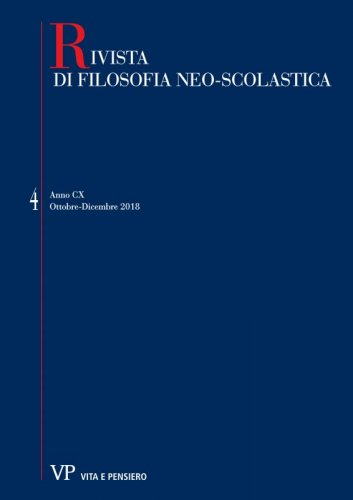 According to Cassirer, knowledge is not a passive mirroring of the world, but it is a mode of objectiving and questioning reality, which requires an active processing by the human subject. Nevertheless, Cassirer admits that this task is not the prerogative of scientific knowledge alone but is also realized by other cultural activities of men...
Bridges, Arches and Bricks
digital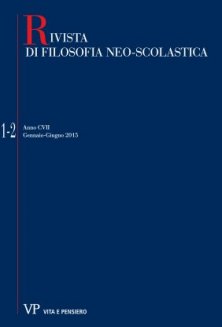 The paper is focused on the comparison between the analytical or reductionist approach and the system approach. The latter is more inclusive than the reductionist epistemology, which is able to justify the component approach, but fails to suitably grasp the interactions among the several constituents, thus running the risk to neglect or even miss the overall complexity...
La razionalità come sistema: proposte neo-pragmatiste
digital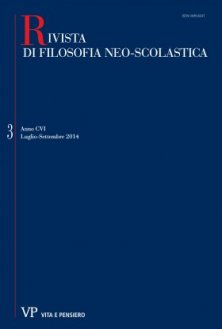 The paper examines and comments on the theories of some contemporary american philosophers, who have approached the problem of rationality from the assumptions of pragmatist thought, drawing consequences however divergent...
Dall'opinione alla conoscenza: dinamiche epistemiche
digital
The paper concerns the notion of knowledge and argues that knowledge is not to be identified only with episteme (i.e. true and demonstrated belief) but with right opinion too, if we want to avoid both skepticism and relativism. In order to get over the ancient dichotomy between doxa and episteme we have to reform both of them, adopting a systemic approach. The systemic view can help us define knowledge as a dynamic set, where change is possible and where novelties can always come out. Knowledge is a difficult achievement, but we really can grasp some truth, even if not all truth, because the world is very complex and subtle, while our cognitive skills are limited.
La conoscenza come interazione: l'approccio di Donald Davidson
digital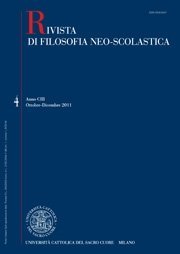 La filosofia come "esigenza di verità"
digital
Storia della filosofia analitica di Franca D'Agostini, Nicla Vassallo
digital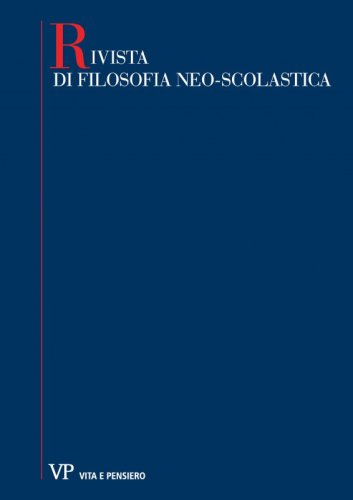 Riflessioni sul dualismo interazionista di Popper
digital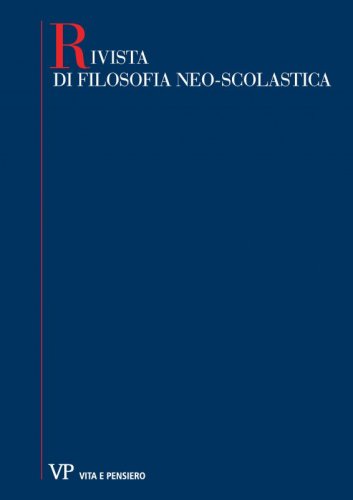 Consulta l'archivio
Ultimi 3 numeri
Annate disponibili online
Fascicoli anno
2023